About Area 81 Fall Assembly
The Area 81 Assembly consists of Area 81 Officers, District Chairpeople (DCM's), and Group Service Representatives (GSR's). The Assembly meets quarterly to conduct Area 81 business. Two of these assemblies are one day affairs, and usually occur in March and August. The other two (the Fall Assembly and the Spring Assembly) are weekend affairs, beginning on Friday evening, and finishing on Sunday morning. These weekends normally include AA meetings in both English and French, workshops, a banquet, and a dance.
In order to host either the Fall or Spring Assembly, a district must follow the guidelines as set out in the Area 81 Service Structure and Operating Handbook, which can be found on the Area 81 website. Ditricts wishing to host an assembly must formally bid for the event, and must include a feasibility study. The Assembly then votes, with the majority votes being awarded the Assembly.
Where
The Area 81 Fall Assembly will be held at the Park Royal United Church. In the mid 1950's when the congregation of Trinity United Church in downtown Charlottetown was literally bursting out of its physical facilities, it came as quite a shock when their minister Rev. Frank MacLean first suggested that the members of its congregation on the eastern side of the railway tracks might consider forming a congregation of their own to fulfill the needs of the Parkdale, Central Royalty and East Royalty communities.
When
The Area 81 Fall Assembly starts Friday, October 21st and ends on Sunday October 23rd. Duriing that time, there will be AA meetings, Al-Anon meetings, workshops, a banquet, and a dance.
Oh....and lots of coffee!!!!
So, come join us for a weekend of fun, fellowship, and laughter. You won't regret it!
Registration
Registration costs are as follows:

$50.00 - Banquet included
$20.00 - Non-Banquet
Registration form can be found by clicking here.
Download the form to your PC, Tablet, or Smart Phone, fill it out
and e-mail it to assembly@peiaa.ca. Or you can send it post mail to:
Area 81 Fall Assembly
15216 Trans Canada Highway
New Haven, PE C0A 1H3
Make cheque payable to District 2 AA
We also accept E-Transfers. Send your e-transfer to kimmacsween@hotmail.com.
Please send your registration information in the message section of the
e-transfer, so that the committee knows it is for Assembly registration.
Hotels
The following hotels have offered special rates for our event, and are within walking distance of the event.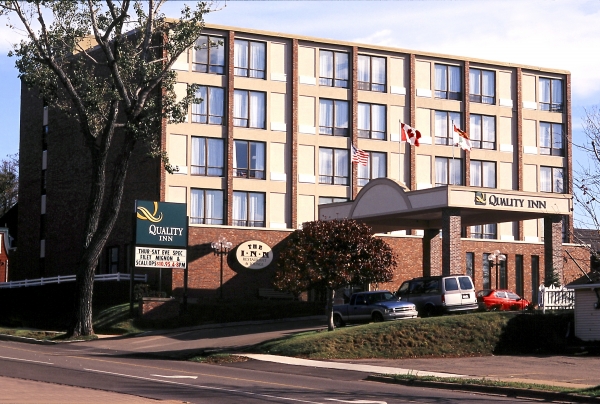 The Quality Inn is offering rooms for the weekend at a reduced rate of $139.99 + taxes, including free hot breakfasts, free parking & wifi.
Use Code District 2 AA when booking. Rooms must be booked before Sept 21st to receive special rate.
This hotel is 0.7km walk from the event.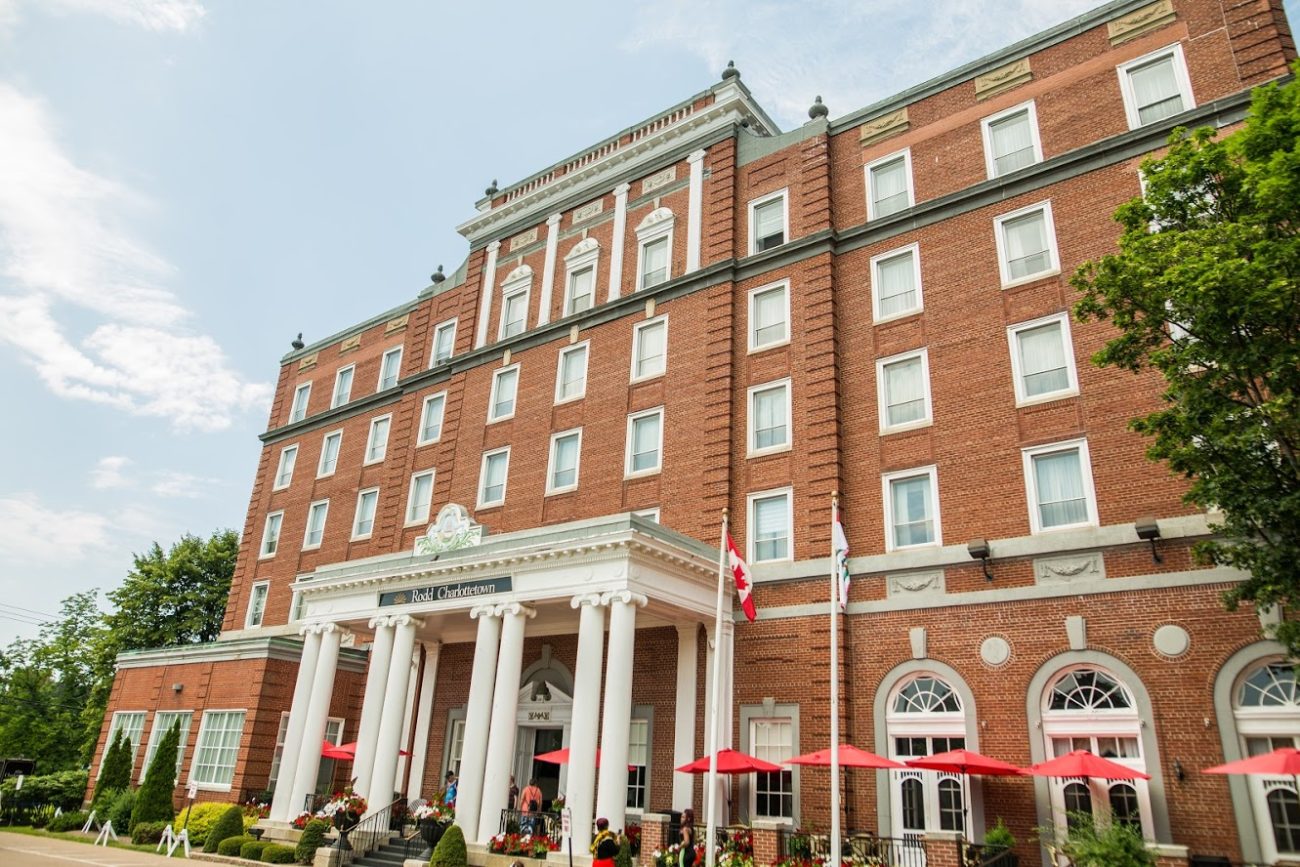 The Rodd Charlottetown is offering rooms for $130 + taxes, based on room availability. The hotel offers a full service restaurant, pool/sauna/exercise room, free parking, free wi-fi, and all guestrooms offer a mini-fridge and coffee maker. Breakfast is not included
Click on the link above to be taken directly to the reservation page, with the special rates applied
This hotel is a 0.8 km walk from the event.
F.A.Q
Are volunteers needed? If so, how can I offer my services?

Many volunteers are required leading up to, and during the Assembly. Registration, Greeters, and Hospitality are just a few of the committees that will require volunteers. To volunteer, drop us an e-mail at assembly@peiaa.ca, with Volunteer in the subject line. One of our committee members will get in touch with you. Or, you can talk to any committee member when you see them.

Is there a cost to attend the conference?

The registration fee for the Assembly are as follows:

$50.00 for banquet

$20.00 for non-banquet

These fees go towards paying the costs of hosting the Assembly, including room rentals, coffee, DJ, and food.
Contact Us
Have a question for a committee member? Want to help out by volunteering?
Fill out the form below and click "Send Message" to contact us.
A committee member will get back to you as quickly as possible.